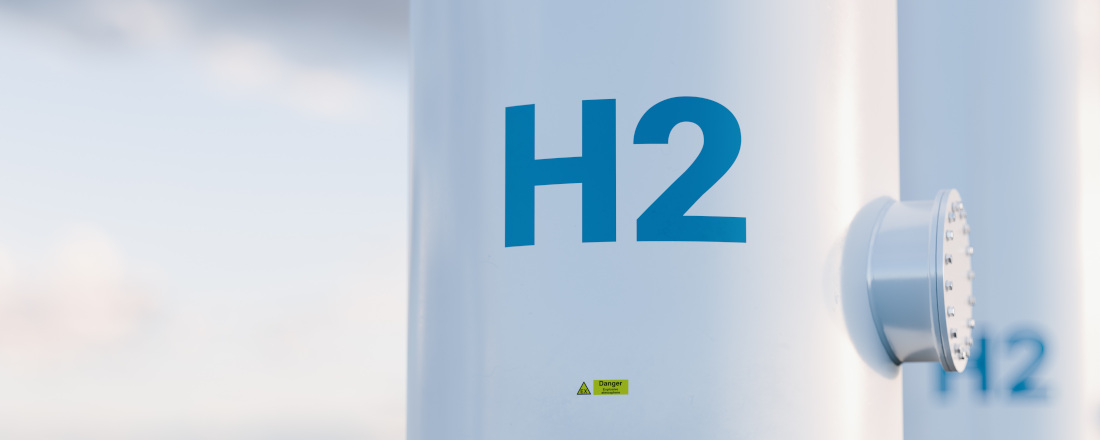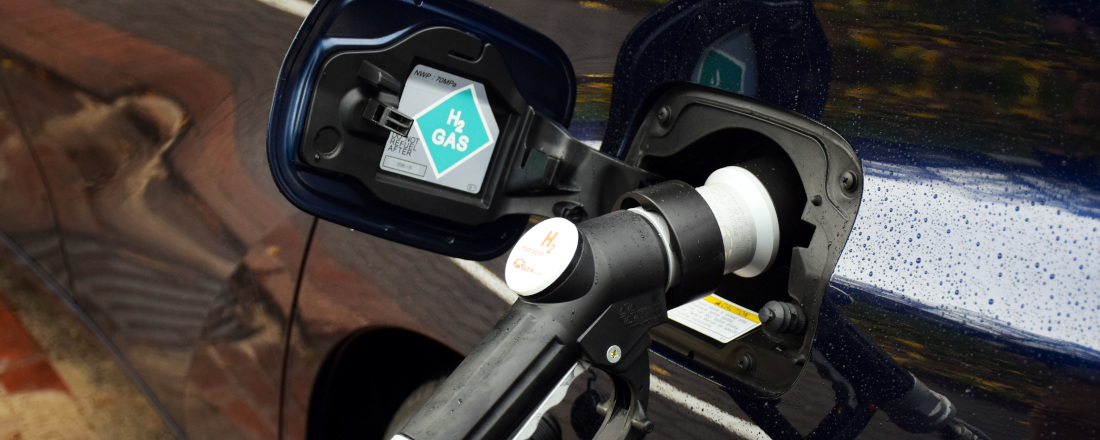 So-called "green hydrogen" will play a central role in achieving the climate protection goals postulated by the United Nations, and in guaranteeing access to affordable, reliable, sustainable, and modern energy. As a carbon-free energy carrier, hydrogen has great potential to reduce greenhouse gas emissions. Hydrogen technology will thus make a significant contribution to CO2 reduction in industry, heat supply, and transport - and thus do its bit for climate protection.
For green hydrogen to become an important component of the Energiewende, laboratory research and innovation are crucial for rapid market penetration.
The role of science is to help resolve open questions and to demonstrate new methods for the production and processing, transport and storage, and use of green hydrogen.
T
he University of Bayreuth is committed to finding innovative and sustainable solutions in the field of hydrogen, and is consequently pursuing the following research activities:
Utilization of hydrogen for energy and fuel cell research
Production of hydrogen
Storage of hydrogen